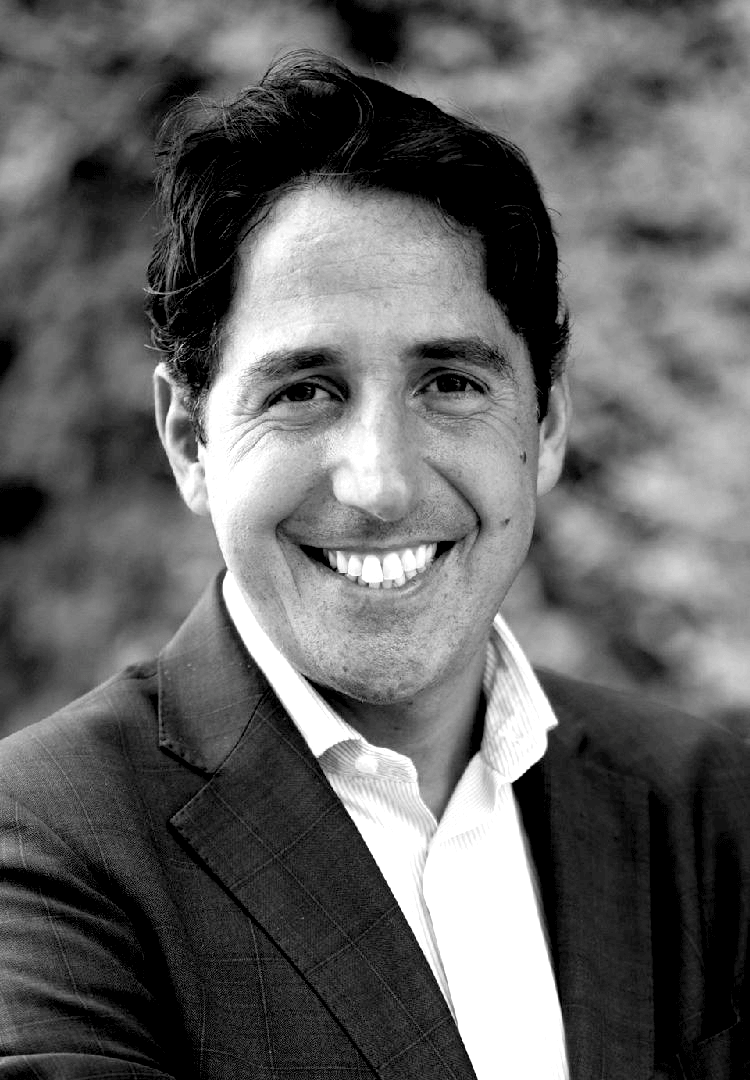 Davide Padoa
Designer
Architect and CEO of Design International, an award-winning global architecture, consulting and design studio.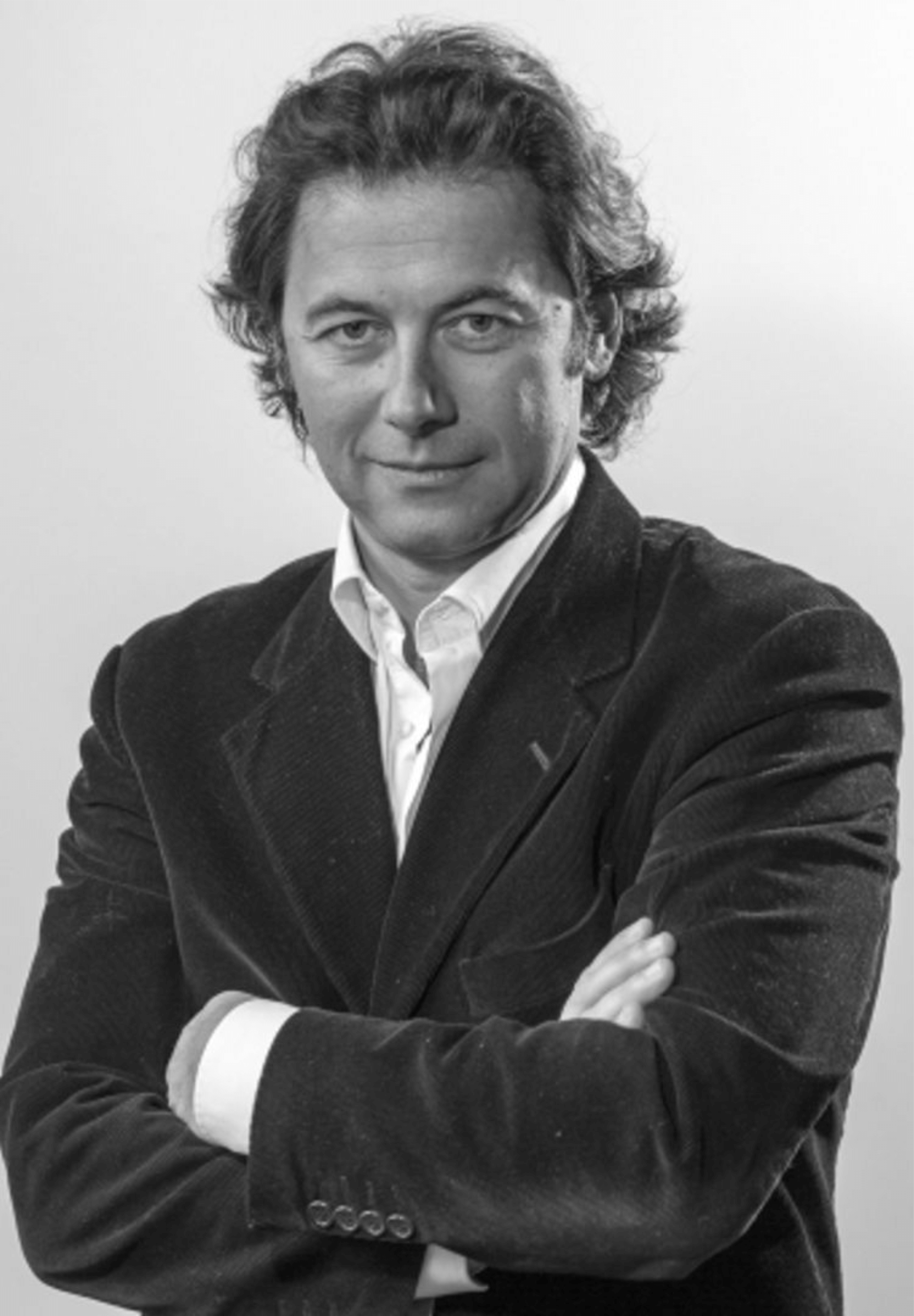 Federico Spagnulo
Designer
Architect and founder of Spagnulo & Partners, a Milanese architecture and interior luxury design studio.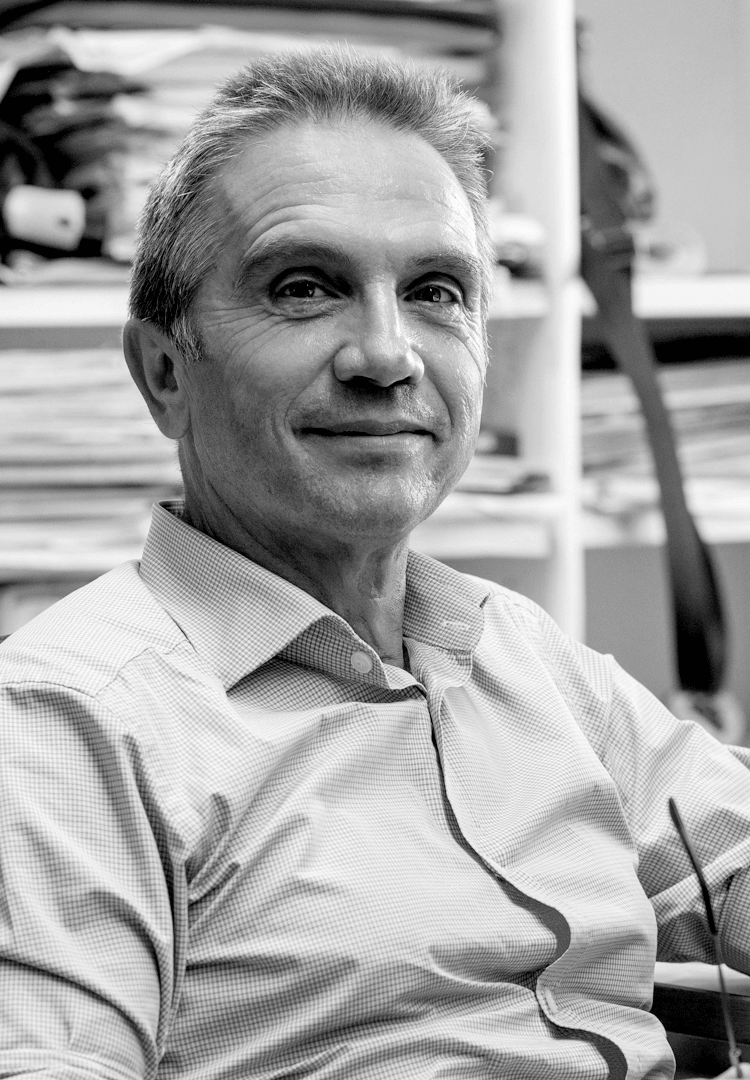 Sandro Sergi
Designer
Specialist in architectural design, mainly in the residential hotel tourism sector and interior design.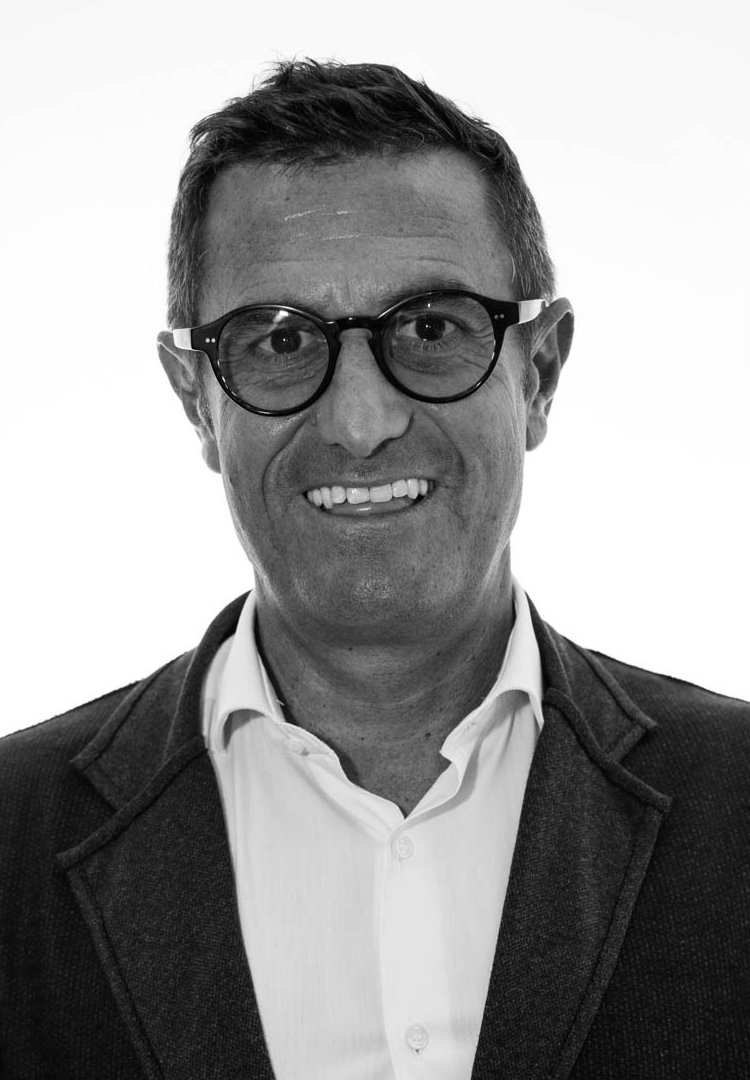 Luca Andreoni
Designer
Expert in construction supervision, project management and technical consultancy for the Piazza Martiri 7 team.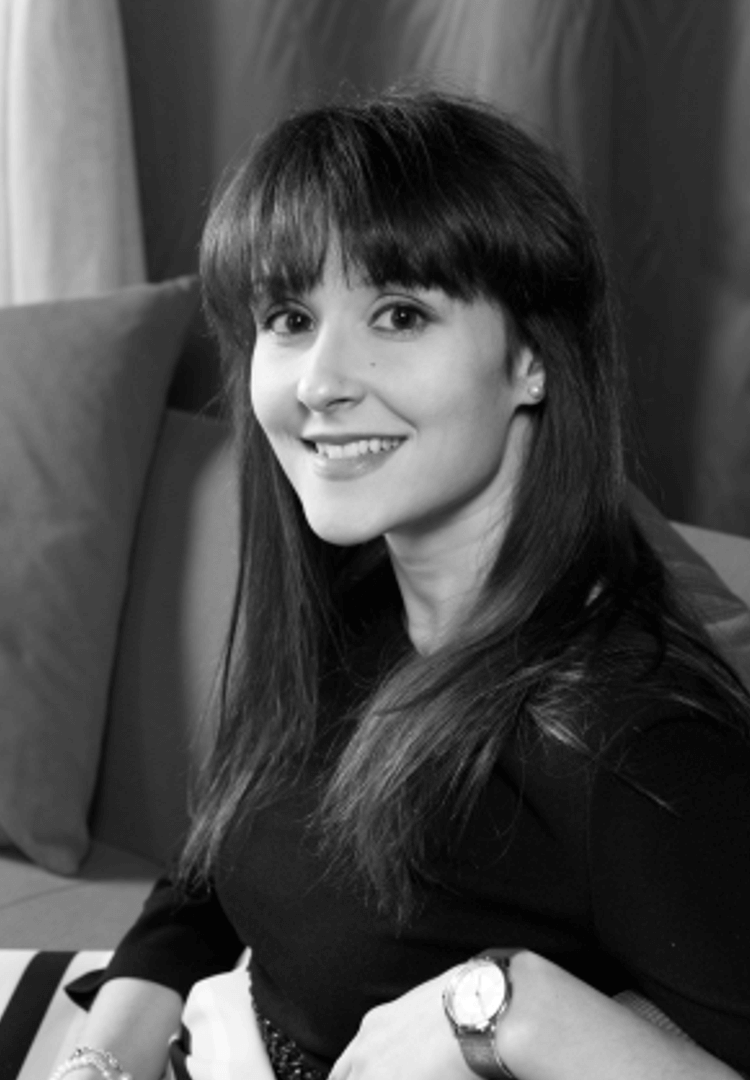 Nadia Santarsiero
Designer
Architect and urban planning specialist, project manager for GruppoAstor, an expert team in designing according to the Italian style.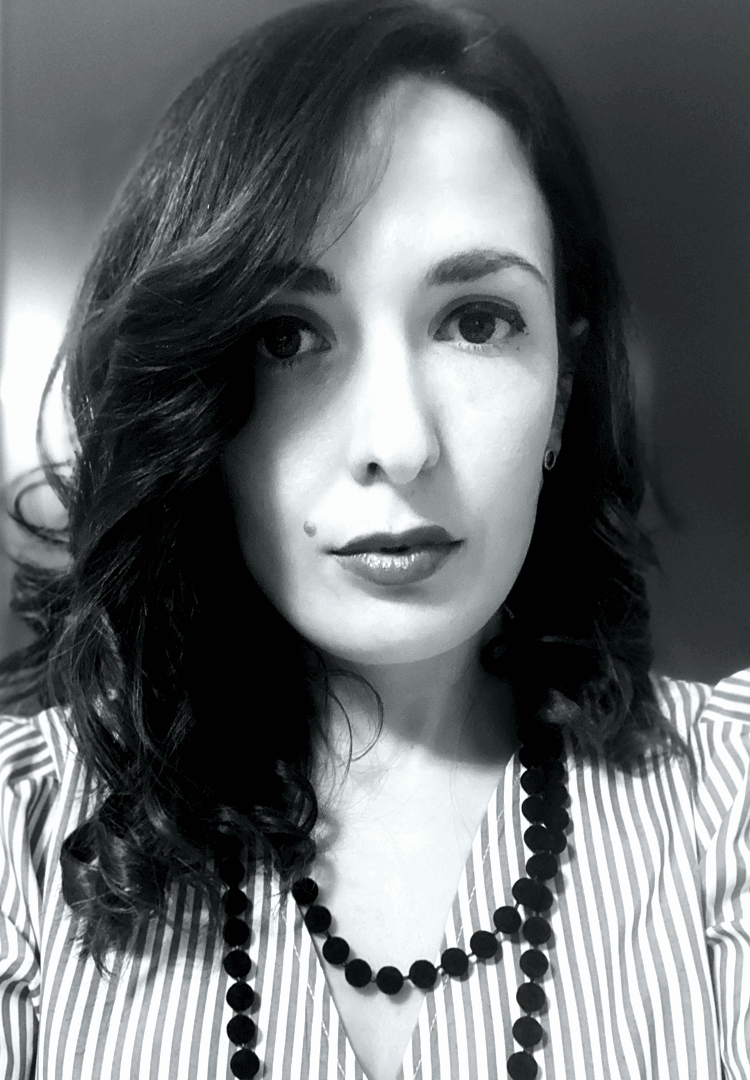 Tina Piliero
Designer
Architect and interior designer, expert in luxury residential, project manager for GruppoAstor.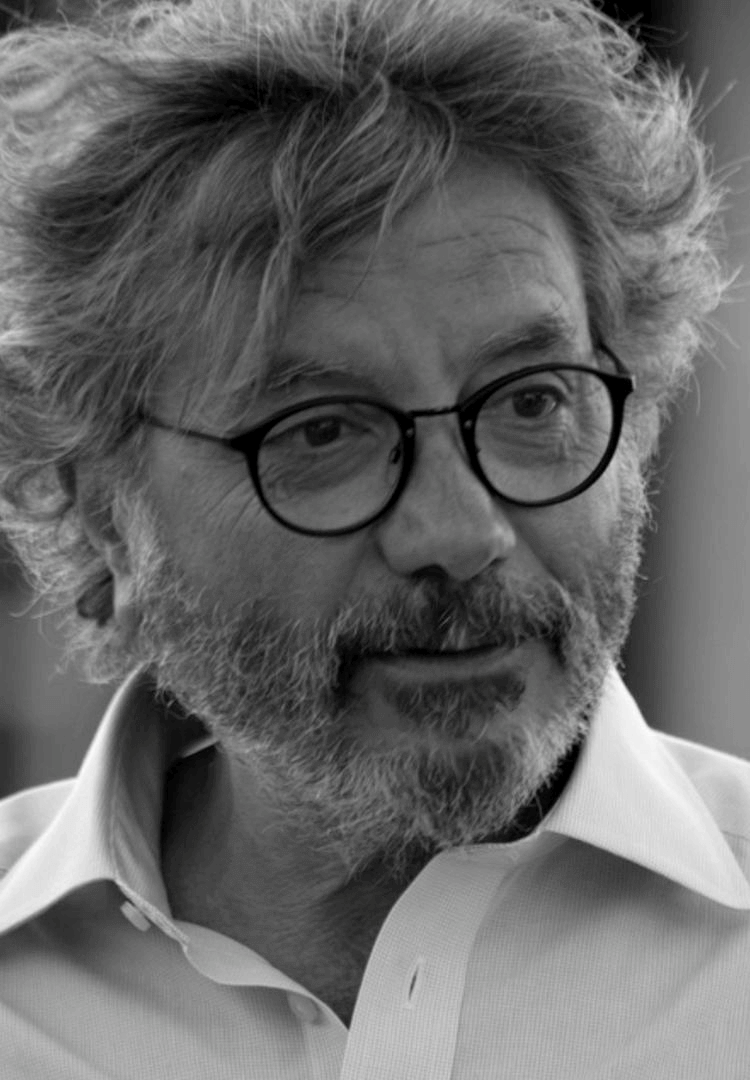 Bepi Povia
Designer
Architect and landscape architect of international standing, botanist expert on the Mediterranean region.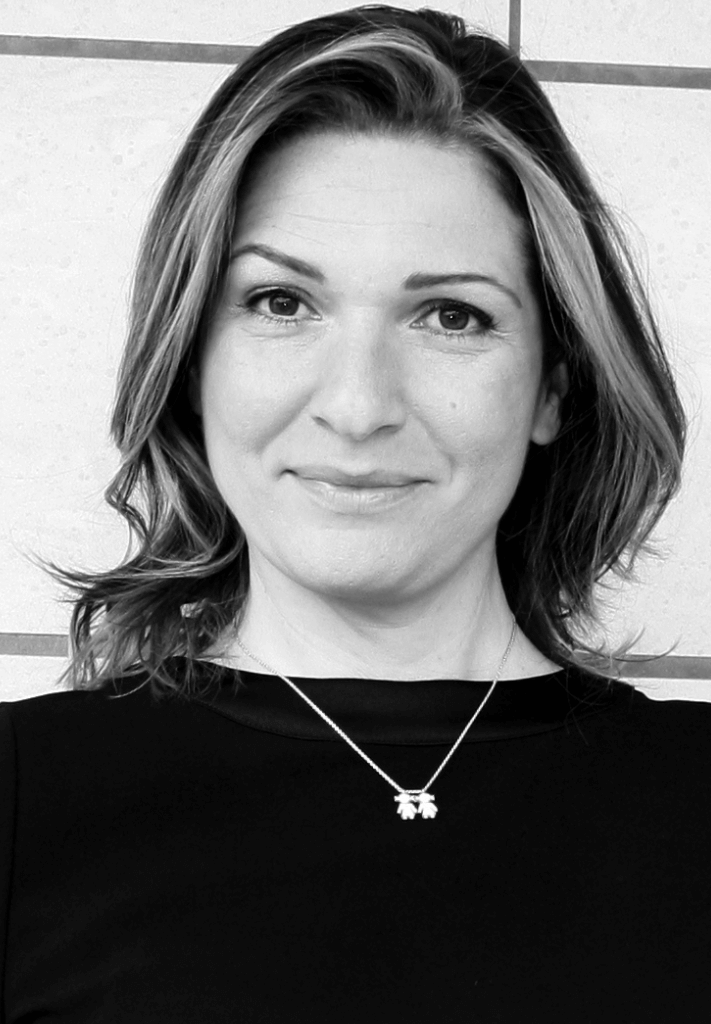 Valentina Farinola
Sales
Marketing and sales consultant for GruppoAstor, with expertise in real estate.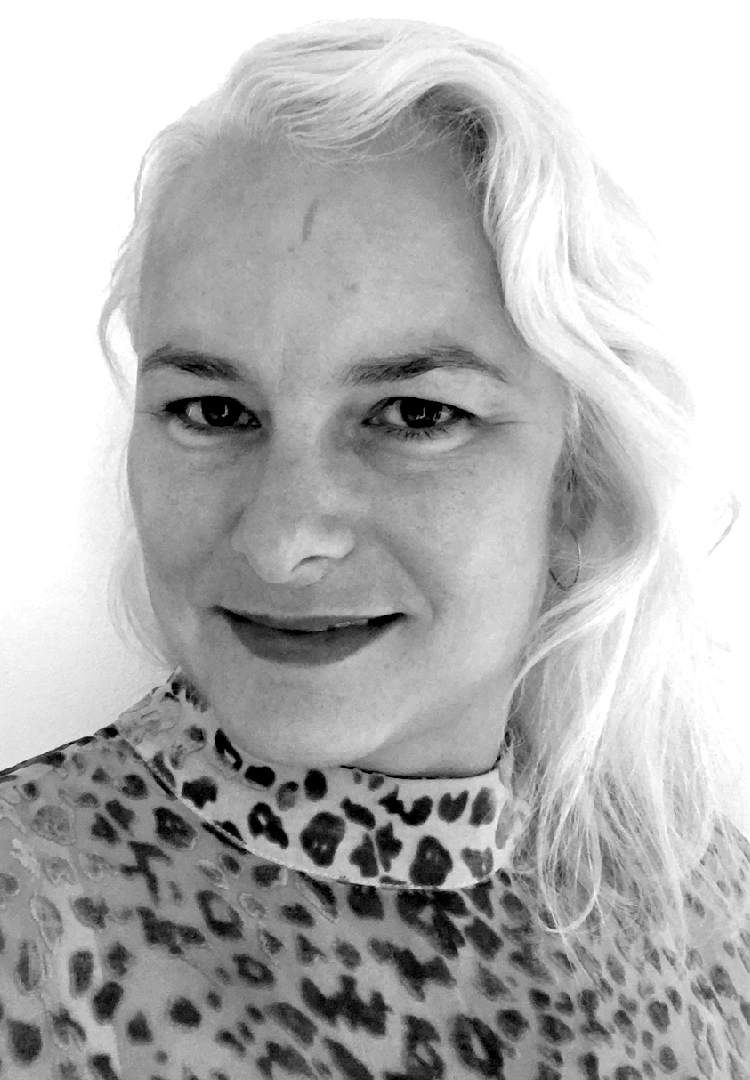 Michelle Calder
Sales
Sales consultant with expertise in fashion and luxury. Michelle welcomes you to Seven Senses and invites you to arrange a private viewing of your future villa.